When I look at the news and all the craziness in our country right now, there's not much to love it seems. It's heart breaking that people have become so focused on self and "my way" that we can't find enough unity to get past a freaking pandemic! I'm not going to go into politics here because I want this to stay a happy little place of escape from it all. I'm not ignorant of or unconcerned with it all, but I still choose to focus on the little joys. So here's a little list of things I am loving in January.
1 Hoodies– I don't know why the hood makes a sweatshirt even more special, but it does.
I've started a small collection of hoodies since the fall. The softer and cozier, the better. This one from Wal-mart fits the bill and I love this pink color. I also have a v-neck hoodie from Academy and I love the fact that it's v-neck. I looked for another one in the store recently and was disappointed that I didn't find them.
2 Sneakers In particular, these JCrew Factory sneakers. They have a touch of leopard to them and are low profile. They are not as chunky as my other white sneakers, so I have been wearing these on repeat, as evidenced by the four outfits in my recent What I Wore Lately post.
3 Victoria Emerson bracelets- After hearing so much about these, I caved and asked for some for Christmas. The hubby came through and I now have several. He threw in a couple that I didn't ask for but I love them all. Did I mention they are buy 1 get 1 FREE this weekend?
4 Andalou Naturals Mandarin Vanilla lotion This smells so good!
These are the perfect little bit of sweet but not too sweet. They usually fit my macros and I'm always a fan of caramel.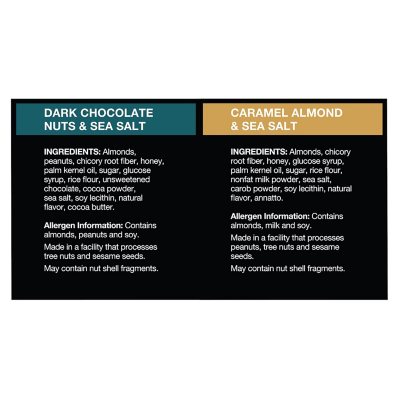 Have a great weekend! Linking up with: