I know Tuesday is almost over but this deal runs until July 12 and it's a good one. Get two pairs of bold earrings from Cents of Style for $12 with code BOLD12. Shipping is free.
This post contains affiliate links. I make a commission from your purchases through these links. Thanks for your support.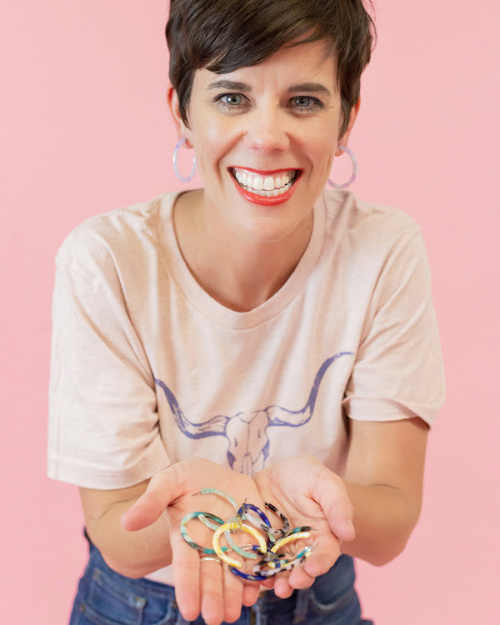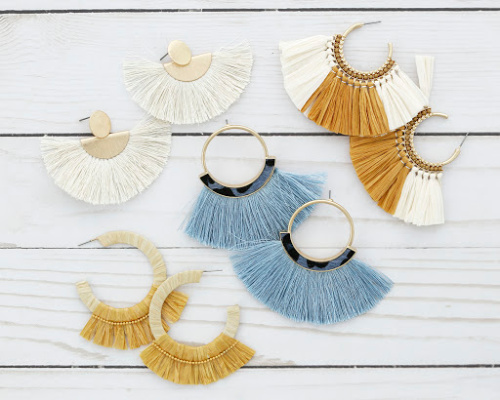 You won't find a deal like this at the Nordstrom Anniversary Sale, but if you are planning to shop it starts Friday for card holders and earlier for some levels of card holders. Here are some of my picks so far- links will be active to shop Friday.
Any Vince Camuto booties! I have a pair of Vince Camuto booties and they are so comfortable. The Gibson open front fleece cardigan. I've seen it in a couple of patterns and I'm guessing it will go quick! Jewelry and beauty products are my favorites to shop too.
Nethera Perforated Bootie • $99.90
Open Front Fleece Cardigan • $45.90
Mini Rubie Faux Leather Crossbody Bag • $39.90
Side Drape Camisole • $29.90
Nalani Bootie • $64.90
Transfer Stitch Turtleneck Sweater • $38.90
Snakeskin Trim Wool Panama Hat • $38.90
Shaye Hammered Coin Necklace • $42.90
MAC Up Close and Personal On the Go Mini Lip Kit • $20
Maize Drop Earrings • $49.90
Linking here.